NeurIPS 2022 Media Kit
This document has not be updated for 2022.
Media inquiries related to the conference can be made via email by contacting press@neurips.cc
NeurIPS 2021 Invited Speakers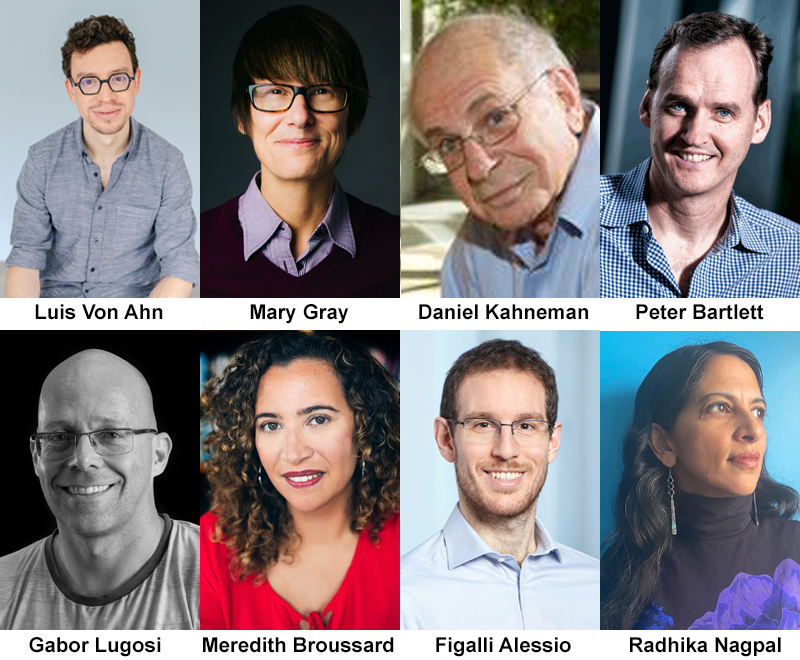 NeurIPS Logo
NeurIPS 2021 Press Accreditation Process and Policies
---
Press registration opened September 22, 2021, and accredited members of the media are encouraged to apply for a Complimentary Pass before the December 1st deadline. Media inquiries related to the conference can be made via email at press@neurips.cc.  
After completing the application and agreeing to the NeurIPS Code of Conduct, accredited journalists granted a press pass will receive notification of acceptance. All accredited journalists will have full access to the conference and its activities.
Please note that some information presented at NeurIPS may be considered proprietary, so accredited journalists are required to seek approval to quote individuals before publication. NeurIPS cannot grant rights to interviews with individual attendees or presenters. Consent should be obtained directly from the interviewee. Interviews must be scheduled directly with the communications teams of an interviewee, and participants should initiate discussion and reach an agreement beforehand on what details can be shared through screen captures.
Members of the media with questions please email: press@neurips.cc
For Attendees
In advance of this year's virtual NeurIPS 2021 conference, you may want to check in with the communications or media team that manages media interaction with your employer. A few key things to remember when showing public work in a space with active media teams:
Reporters will be identified via their login and asked to identify themselves as media prior to interacting with attendees.

Check with your PR team or manager about what strategy your group intends to follow regarding interactions with the media.

If you have any questions related to media interaction, direct the member of the press to speak with your communications representative.
Press Room
NIPS in the news! Sorted by years Press Releases were distributed.
2017
Coming Soon
2014