Noisy Symbolic Abstractions for Deep RL: A case study with Reward Machines
Andrew Li · Zizhao Chen · Pashootan Vaezipoor · Toryn Klassen · Rodrigo Toro Icarte · Sheila McIlraith
Event URL: https://openreview.net/forum?id=LYYhPFpcv95 »
Natural and formal languages provide an effective mechanism for humans to specify instructions and reward functions. We investigate how to generate policies via RL when reward functions are specified in a symbolic language captured by Reward Machines, an increasingly popular automaton-inspired structure. We are interested in the case where the mapping of environment state to the symbolic Reward Machine vocabulary is noisy. We formulate the problem of policy learning in Reward Machines with noisy symbolic abstractions as a special class of POMDP optimization problem, and investigate several methods to address the problem building on existing and new techniques, the latter focused on predicting Reward Machine state, rather than on grounding of individual symbols. We analyze these methods and evaluate them experimentally under varying degrees of uncertainty in the correct interpretation of the symbolic vocabulary. We verify the strength of our approach and the limitation of existing methods via an empirical investigation on both illustrative, toy domains and partially observable, deep RL domains.
Author Information
Andrew Li (University of Toronto)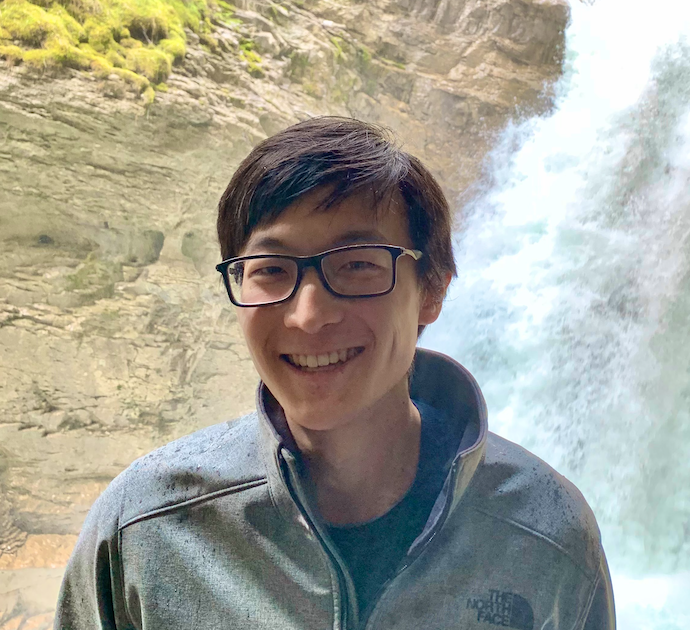 I am a second-year PhD student in Computer Science at the University of Toronto and the Vector Institute for Artificial Intelligence, supervised by Sheila McIlraith. My research interests lie at the intersection of Machine Learning (particularly Reinforcement Learning), AI Planning, and Knowledge Representation & Reasoning. I aim to develop AI which learns over a long lifetime by acquiring knowledge from its interactions with the world, abstracting knowledge into generalizable concepts, and reasoning at a high-level to robustly handle new situations.
Zizhao Chen (University of Toronto)
Pashootan Vaezipoor (University of Toronto)
Working in the intersection of Machine Learning and Symbolic AI. Currently working on improvement of SAT solvers via Reinforcement Learning.
Toryn Klassen (University of Toronto)
Rodrigo Toro Icarte (University of Toronto and Vector Institute)
I am a Ph.D. student in the knowledge representation group at the University of Toronto. I am also a member of the Canadian Artificial Intelligence Association and the Vector Institute. My supervisor is Sheila McIlraith. I did my undergrad in Computer Engineering and MSc in Computer Science at Pontificia Universidad Catolica de Chile (PUC). My master's degree was co-supervised by Alvaro Soto and Jorge Baier. While I was at PUC, I taught the undergraduate course "Introduction to Computer Programming Languages."
Sheila McIlraith (University of Toronto and Vector Institute)
More from the Same Authors