Fifteen-minute Competition Overview Video
Guillaume Durandau · Yuval Tassa · Vittorio Caggiano · Vikash Kumar · Seungmoon Song · Massimo Sartori ·
Author Information
Guillaume Durandau (University of Twente)
Guillaume Durandau is a postdoctoral researcher at the Department of Biomechanical Engineering, University of Twente, Enschede, the Netherlands.
Yuval Tassa (Google DeepMind)
Vittorio Caggiano (Meta AI)
Vikash Kumar (FAIR, Meta-AI)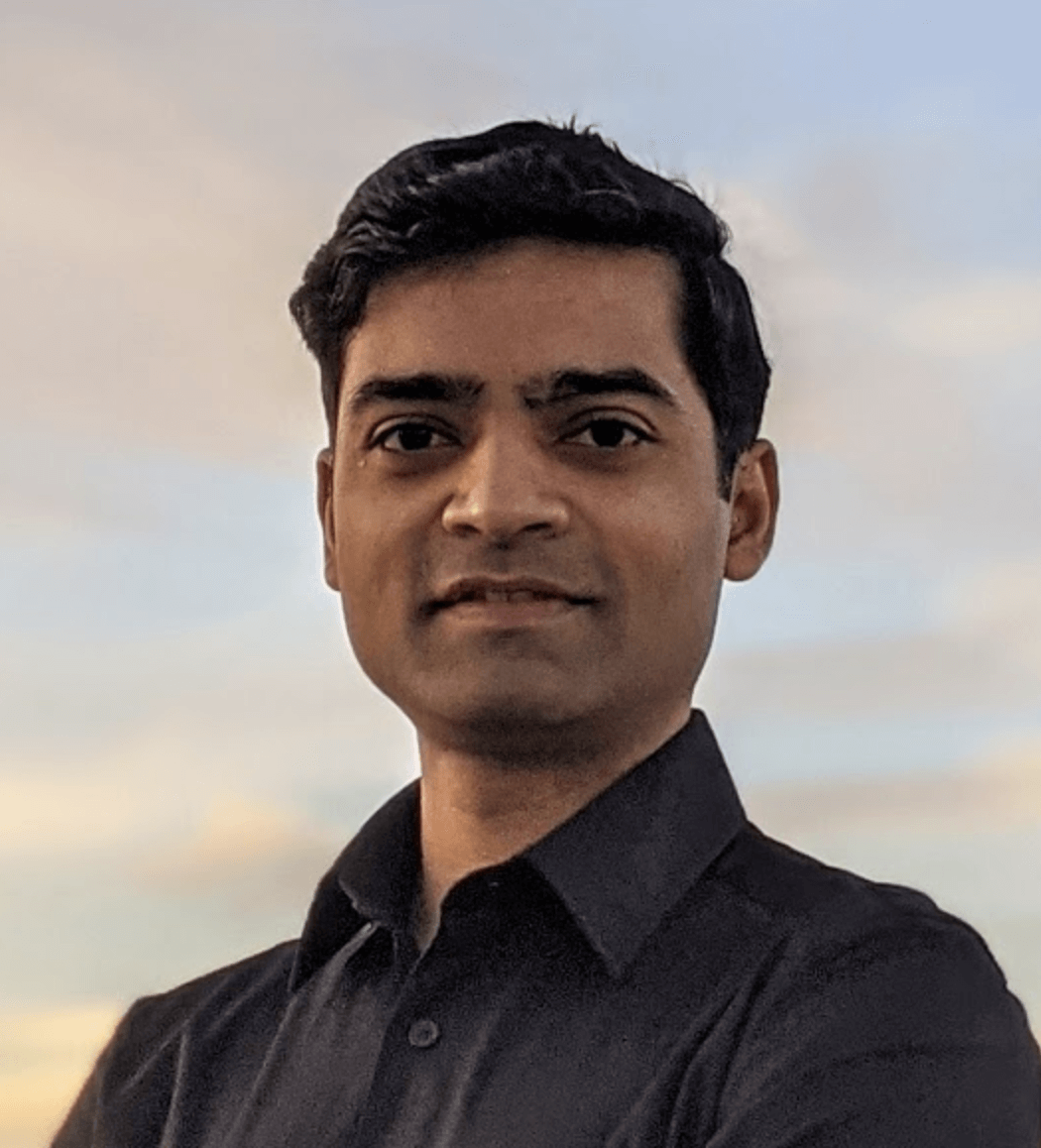 I am currently a research scientist at Facebook AI Research (FAIR). I have also spent some time at Google-Brain, OpenAI and Berkeley Artificial Intelligence Research (BAIR) Lab. I did my PhD at CSE, University of Washington's Movement Control Lab, under the supervision of Prof. Emanuel Todorov and Prof. Sergey Levine. I am interested in the areas of Robotics, and Embodied Artificial Intelligence. My general interest lies in developing artificial agents that are cheap, portable and exhibit complex behaviors.
Seungmoon Song (Stanford University)
Massimo Sartori (University of Twente)
More from the Same Authors