Benchmarking Bayesian Deep Learning on Diabetic Retinopathy Detection Tasks
Neil Band · Tim G. J. Rudner · Qixuan Feng · Angelos Filos · Zachary Nado · Mike Dusenberry · Ghassen Jerfel · Dustin Tran · Yarin Gal
Event URL: https://openreview.net/forum?id=74-K81WCXK_ »
Bayesian deep learning seeks to equip deep neural networks with the ability to precisely quantify their predictive uncertainty, and has promised to make deep learning more reliable for safety-critical real-world applications. Yet, existing Bayesian deep learning methods fall short of this promise; new methods continue to be evaluated on unrealistic test beds that do not reflect the complexities of the downstream real-world tasks that would benefit most from reliable uncertainty quantification. We propose a set of real-world tasks that accurately reflect such complexities and assess the reliability of predictive models in safety-critical scenarios. Specifically, we curate two publicly available datasets of high-resolution human retina images exhibiting varying degrees of diabetic retinopathy, a medical condition that can lead to blindness, and use them to design a suite of automated diagnosis tasks that require reliable predictive uncertainty quantification. We use these tasks to benchmark well-established and state-of-the-art Bayesian deep learning methods on task-specific evaluation metrics. We provide an easy-to-use codebase for fast and easy benchmarking following reproducibility and software design principles.
Author Information
Neil Band (University of Oxford)
Tim G. J. Rudner (University of Oxford)
Qixuan Feng (University of Oxford)
Angelos Filos (University of Oxford)
Zachary Nado (Google Inc.)
Mike Dusenberry (Google Research, Brain team)
Ghassen Jerfel (Duke University)
Dustin Tran (Google Brain)
Yarin Gal (University of Oxford)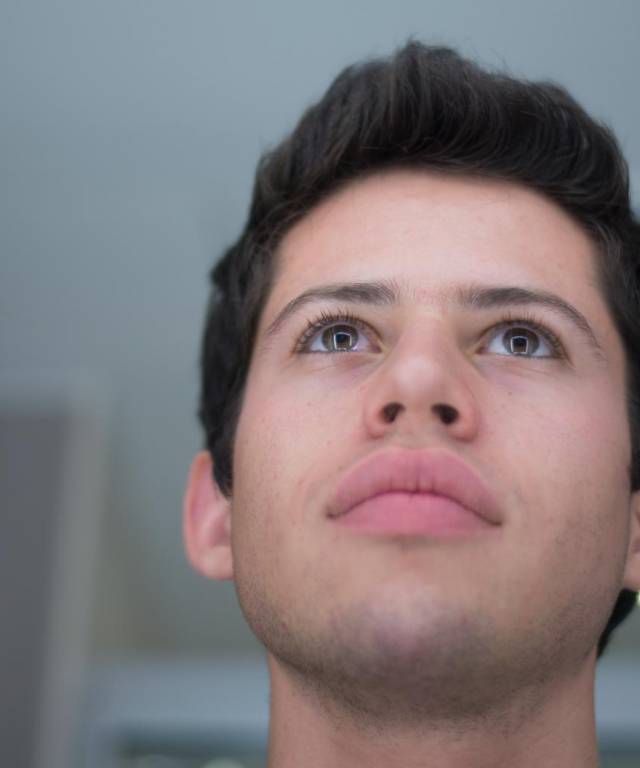 Yarin leads the Oxford Applied and Theoretical Machine Learning (OATML) group. He is an Associate Professor of Machine Learning at the Computer Science department, University of Oxford. He is also the Tutorial Fellow in Computer Science at Christ Church, Oxford, and a Turing Fellow at the Alan Turing Institute, the UK's national institute for data science and artificial intelligence. Prior to his move to Oxford he was a Research Fellow in Computer Science at St Catharine's College at the University of Cambridge. He obtained his PhD from the Cambridge machine learning group, working with Prof Zoubin Ghahramani and funded by the Google Europe Doctoral Fellowship. He made substantial contributions to early work in modern Bayesian deep learning—quantifying uncertainty in deep learning—and developed ML/AI tools that can inform their users when the tools are "guessing at random". These tools have been deployed widely in industry and academia, with the tools used in medical applications, robotics, computer vision, astronomy, in the sciences, and by NASA. Beyond his academic work, Yarin works with industry on deploying robust ML tools safely and responsibly. He co-chairs the NASA FDL AI committee, and is an advisor with Canadian medical imaging company Imagia, Japanese robotics company Preferred Networks, as well as numerous startups.
More from the Same Authors