Invited Talk (Breiman Lecture)
Do We Know How to Estimate the Mean?
Gabor Lugosi
Tue Dec 07 11:00 PM -- 12:30 AM (PST) @
In this talk I discuss mean estimation based on independent observations, perhaps the most basic problems in statistics. Despite its long history, the subject has attracted a flurry of renewed activity. Motivated by applications in machine learning and data science, the problem has been viewed from new angles both from statistical and computational points of view. We review some recent results on the statistical performance of mean estimators that allow heavy tails and adversarial contamination in the data, focusing on high-dimensional aspects.
Author Information
Gabor Lugosi (Pompeu Fabra University, Barcelona)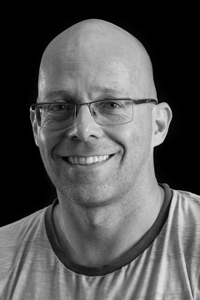 Gabor Lugosi is an ICREA research professor at the Department of Economics and Business, Pompeu Fabra University, Barcelona. He received his Ph.D. from the Hungarian Academy of Sciences in 1991. His research has mostly focused on the mathematical aspects of machine learning and related topics in probability and mathematical statistics, including combinatorial statistics, the analysis of random structures, and information theory. He is a co-author of several monographs on pattern recognition, density estimation, online learning, and concentration inequalities.
More from the Same Authors