Poster
Stochastic Latent Actor-Critic: Deep Reinforcement Learning with a Latent Variable Model
Alex X. Lee · Anusha Nagabandi · Pieter Abbeel · Sergey Levine
Tue Dec 08 09:00 AM -- 11:00 AM (PST) @ Poster Session 1 #551
Deep reinforcement learning (RL) algorithms can use high-capacity deep networks to learn directly from image observations. However, these high-dimensional observation spaces present a number of challenges in practice, since the policy must now solve two problems: representation learning and task learning. In this work, we tackle these two problems separately, by explicitly learning latent representations that can accelerate reinforcement learning from images. We propose the stochastic latent actor-critic (SLAC) algorithm: a sample-efficient and high-performing RL algorithm for learning policies for complex continuous control tasks directly from high-dimensional image inputs. SLAC provides a novel and principled approach for unifying stochastic sequential models and RL into a single method, by learning a compact latent representation and then performing RL in the model's learned latent space. Our experimental evaluation demonstrates that our method outperforms both model-free and model-based alternatives in terms of final performance and sample efficiency, on a range of difficult image-based control tasks. Our code and videos of our results are available at our website.
Author Information
Alex X. Lee (DeepMind)
Anusha Nagabandi (UC Berkeley)
Pieter Abbeel (UC Berkeley & Covariant)
Pieter Abbeel is Professor and Director of the Robot Learning Lab at UC Berkeley [2008- ], Co-Director of the Berkeley AI Research (BAIR) Lab, Co-Founder of covariant.ai [2017- ], Co-Founder of Gradescope [2014- ], Advisor to OpenAI, Founding Faculty Partner AI@TheHouse venture fund, Advisor to many AI/Robotics start-ups. He works in machine learning and robotics. In particular his research focuses on making robots learn from people (apprenticeship learning), how to make robots learn through their own trial and error (reinforcement learning), and how to speed up skill acquisition through learning-to-learn (meta-learning). His robots have learned advanced helicopter aerobatics, knot-tying, basic assembly, organizing laundry, locomotion, and vision-based robotic manipulation. He has won numerous awards, including best paper awards at ICML, NIPS and ICRA, early career awards from NSF, Darpa, ONR, AFOSR, Sloan, TR35, IEEE, and the Presidential Early Career Award for Scientists and Engineers (PECASE). Pieter's work is frequently featured in the popular press, including New York Times, BBC, Bloomberg, Wall Street Journal, Wired, Forbes, Tech Review, NPR.
Sergey Levine (UC Berkeley)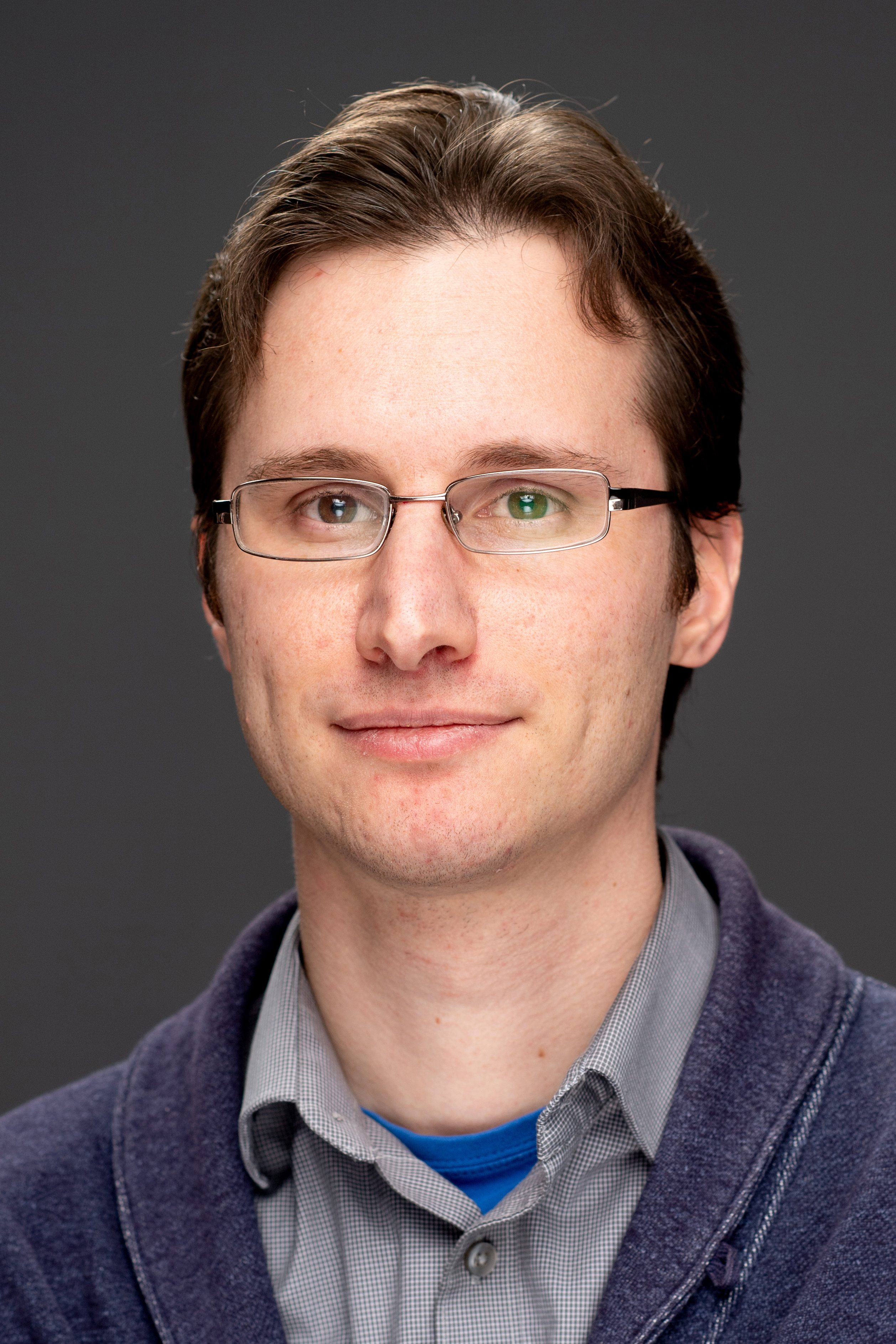 Sergey Levine received a BS and MS in Computer Science from Stanford University in 2009, and a Ph.D. in Computer Science from Stanford University in 2014. He joined the faculty of the Department of Electrical Engineering and Computer Sciences at UC Berkeley in fall 2016. His work focuses on machine learning for decision making and control, with an emphasis on deep learning and reinforcement learning algorithms. Applications of his work include autonomous robots and vehicles, as well as applications in other decision-making domains. His research includes developing algorithms for end-to-end training of deep neural network policies that combine perception and control, scalable algorithms for inverse reinforcement learning, deep reinforcement learning algorithms, and more
More from the Same Authors