Poster
Sparse Bayesian structure learning with dependent relevance determination prior
Anqi Wu · Mijung Park · Sanmi Koyejo · Jonathan W Pillow
Mon Dec 08 04:00 PM -- 08:59 PM (PST) @ Level 2, room 210D
In many problem settings, parameter vectors are not merely sparse, but dependent in such a way that non-zero coefficients tend to cluster together. We refer to this form of dependency as "region sparsity". Classical sparse regression methods, such as the lasso and automatic relevance determination (ARD), model parameters as independent a priori, and therefore do not exploit such dependencies. Here we introduce a hierarchical model for smooth, region-sparse weight vectors and tensors in a linear regression setting. Our approach represents a hierarchical extension of the relevance determination framework, where we add a transformed Gaussian process to model the dependencies between the prior variances of regression weights. We combine this with a structured model of the prior variances of Fourier coefficients, which eliminates unnecessary high frequencies. The resulting prior encourages weights to be region-sparse in two different bases simultaneously. We develop efficient approximate inference methods and show substantial improvements over comparable methods (e.g., group lasso and smooth RVM) for both simulated and real datasets from brain imaging.
Author Information
Anqi Wu (Princeton University)
Mijung Park (UCL)
Sanmi Koyejo (Stanford, Google Research)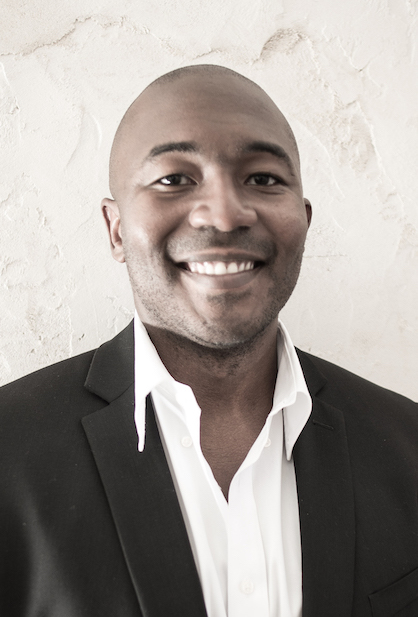 Sanmi Koyejo an Assistant Professor in the Department of Computer Science at Stanford University. Koyejo also spends time at Google as a part of the Brain team. Koyejo's research interests are in developing the principles and practice of trustworthy machine learning. Additionally, Koyejo focuses on applications to neuroscience and healthcare. Koyejo has been the recipient of several awards, including a best paper award from the conference on uncertainty in artificial intelligence (UAI), a Skip Ellis Early Career Award, and a Sloan Fellowship. Koyejo serves as the president of the Black in AI organization.
Jonathan W Pillow (UT Austin)
Jonathan Pillow is an assistant professor in Psychology and Neurobiology at the University of Texas at Austin. He graduated from the University of Arizona in 1997 with a degree in mathematics and philosophy, and was a U.S. Fulbright fellow in Morocco in 1998. He received his Ph.D. in neuroscience from NYU in 2005, and was a Royal Society postdoctoral reserach fellow at the Gatsby Computational Neuroscience Unit, UCL from 2005 to 2008. His recent work involves statistical methods for understanding the neural code in single neurons and neural populations, and his lab conducts psychophysical experiments designed to test Bayesian models of human sensory perception.
More from the Same Authors